estate of Charleena Lyles v. city of seattle
SEATTLE TIMES: The Seattle lawyer for the rapper's accuser disputed a published comment from Nelly's attorney contending no money exchanged hands as part of the agreement to drop the case.
Read More →
DAILY BEAST: Two Nelly fans have come forward to accuse the rapper of groping, sexual assault, and masturbating in front of them in court papers filed by a third accuser this week.
Read More →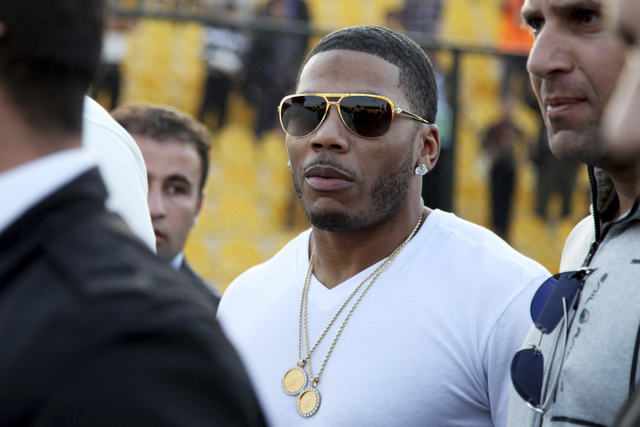 SEATTLE TIMES: The woman's lawyer said her client reluctantly filed the suit, doing so only after Nelly publicly contended she had fabricated her rape story. King County prosecutors declined to file charges against him last week.
Read More →